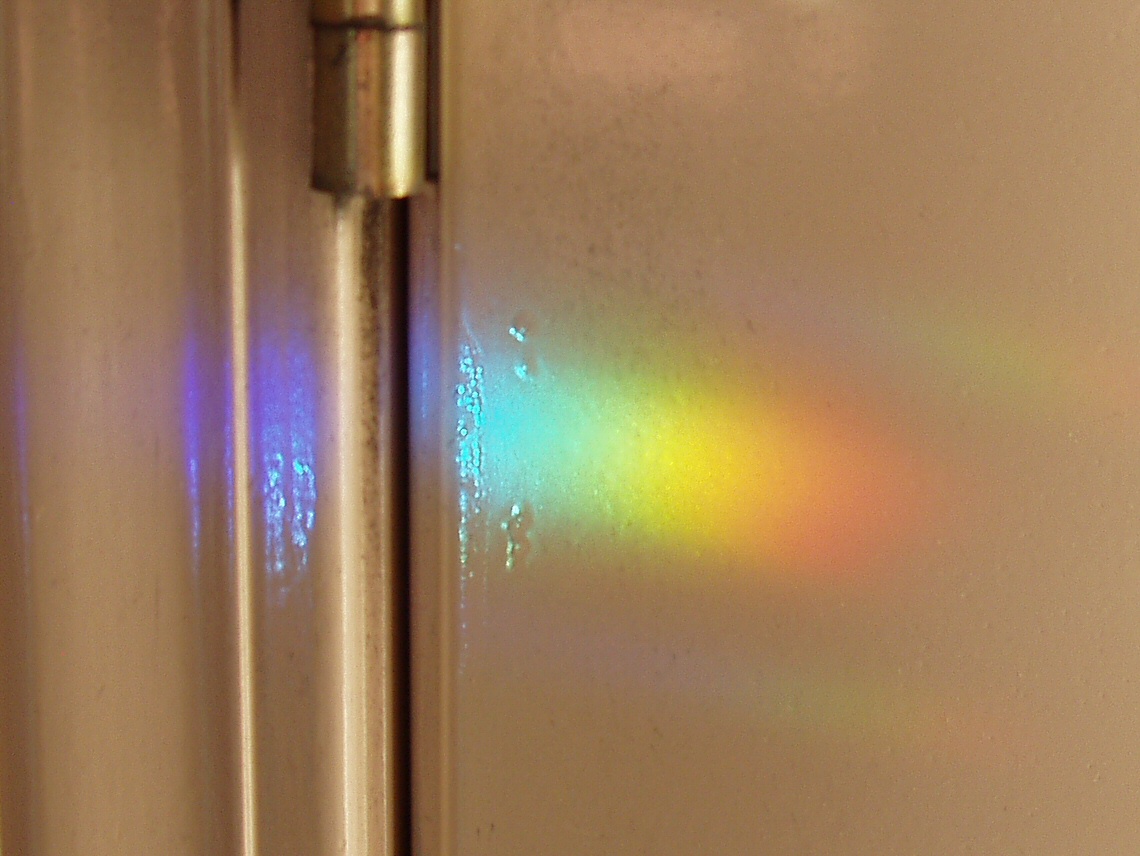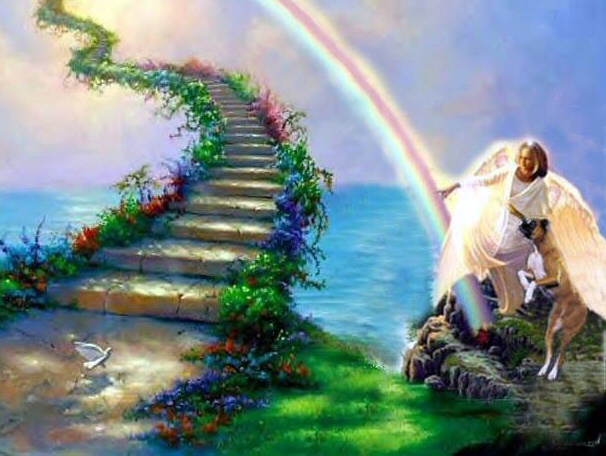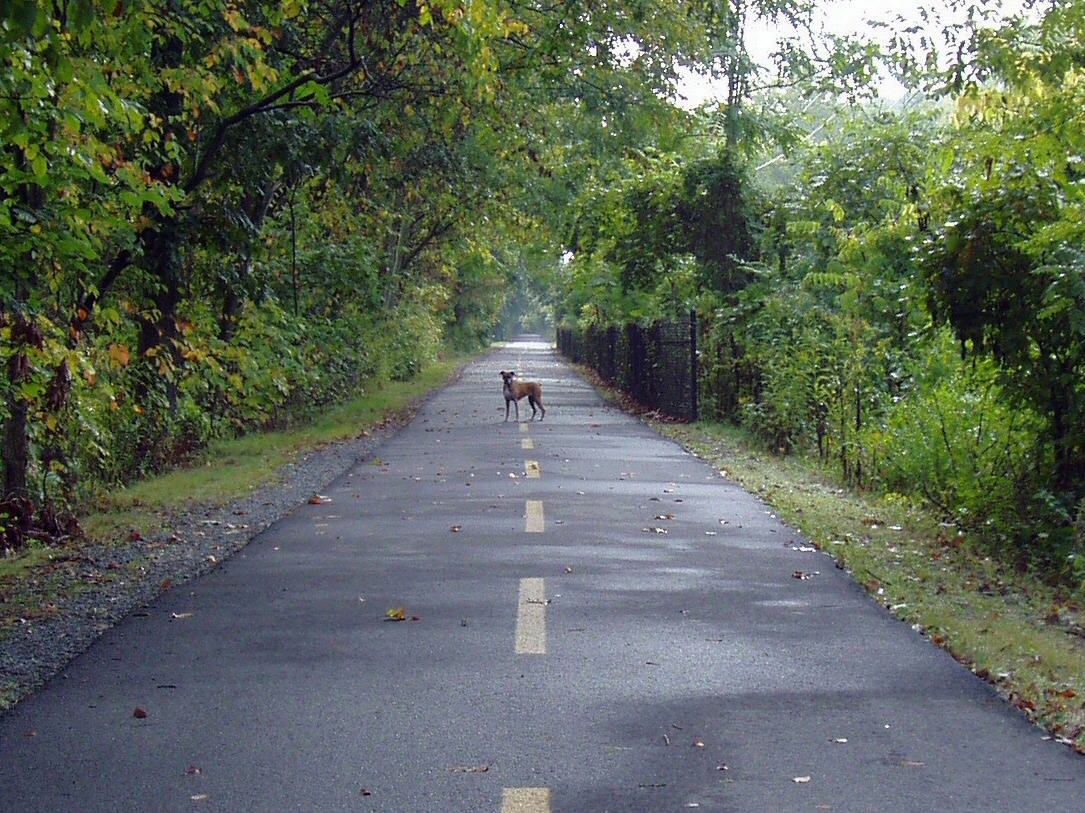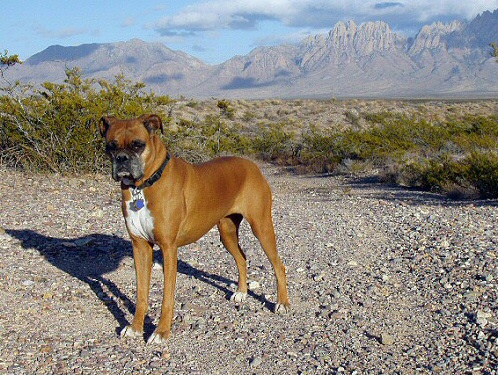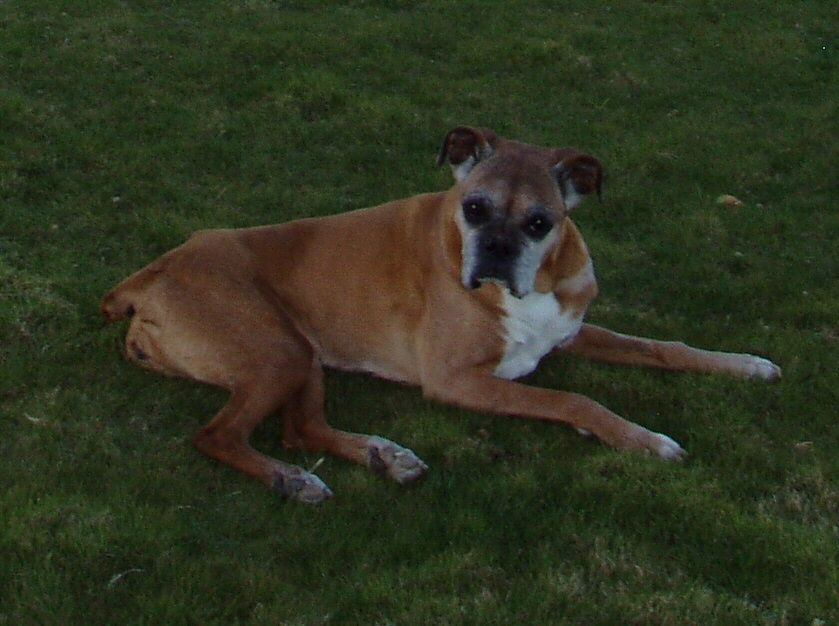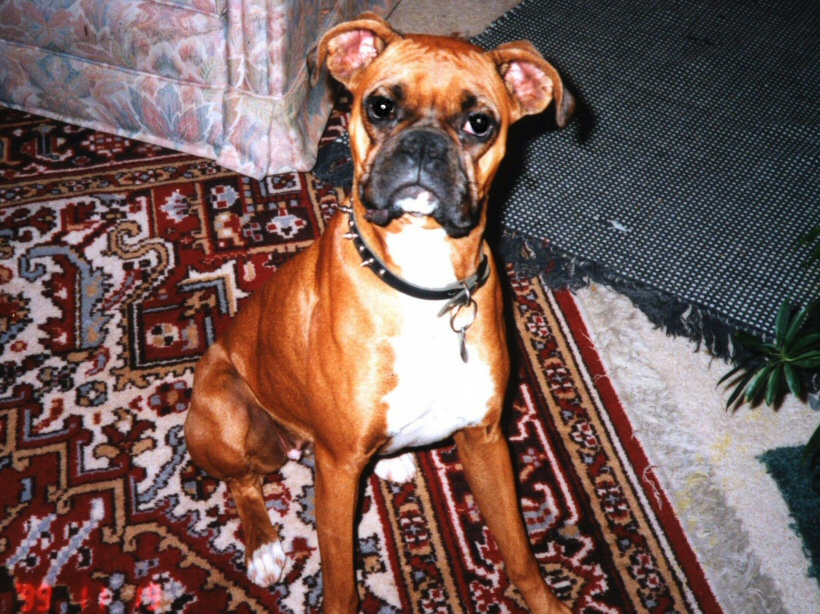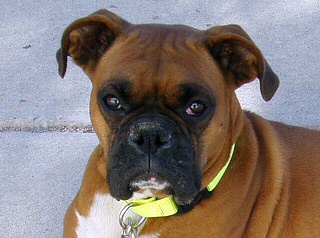 Earliest known photo of Summer

Late 1999

Salida, California

On the road to the Rainbow Bridge!!!   

Click the photo for a larger image  

Summer peacefully entered the Rainbow Bridge on the morning of May 14, 2010.   

She will be forever under God's loving care.

A Brief Photo History of my Life: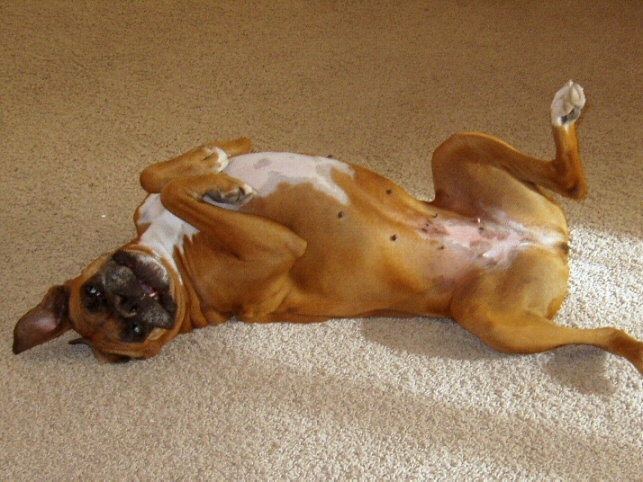 Summer's favorite home excercise!

A short summary of my life:

Breed: Boxer, female and fawn

Born: August 3, 1998 in Portland, Oregon

Rainbow Bridge: May 14, 2010 in Las Cruces, New Mexico

AKA: Kelly (1st Owner), Summra or "BZ" (2nd Owner)   

Lived
:

Portland, OR: August 3, 1998 (Birth) - April 2001

Colorado Springs, CO: April 2001 - September 2004

Hayward, CA: September 2004 - November 2005

Las Cruces, NM: November 2005 - May 14, 2010 (Rainbow Bridge)       

Places I have visited:

Reston, VA in October 2002

Portland, OR and Los Angeles, CA in August 2008

Leesburg, VA in September 2008

Ruidoso, NM in October 2008

If you are the first owner (Andrew W...?) of Summer (aka Kelly,

I would like to hear from you ... Summer lived in Portland or

Beaverton, Oregon area in late 1998 with her second owner Joan.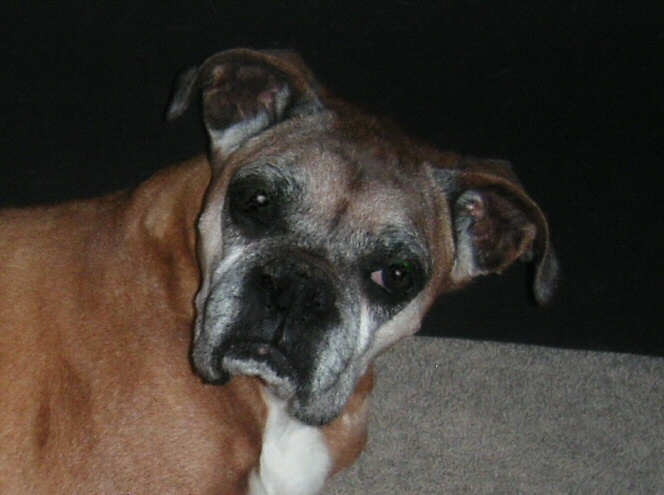 Click the photo for a larger image.

The morning of May 14th, 2010 when

Summer entered the Rainbow Bridge.

Summer's Rainbow Bridge when she came back to visit us the morning of March 29, 2011!